A Brief Introduction Of The Advertisement Grade Reflective Tape
Views:43 Author:Site Editor Publish Time: 2017-08-31 Origin:Site
The advertisement grade reflective tape is a kind of adhesive tape that reflects light in the dark, and plays a warning role. The main colors are red, yellow, blue, green, black, white, orange, brown, black/yellow, red/white and so on. The advertisement grade reflective tape is not easy to tear but easy to operate, and easy to scribe.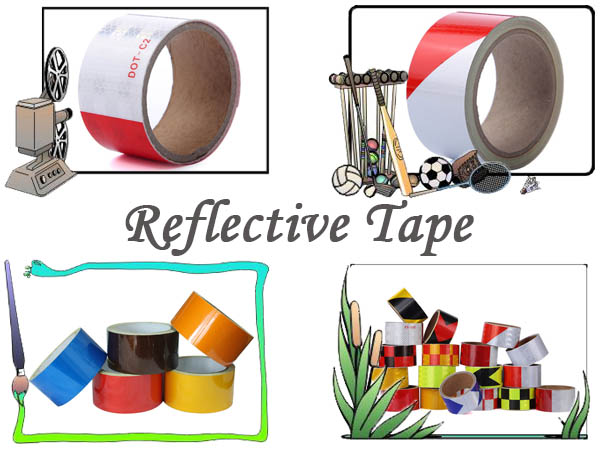 The application of the advertisement grade reflective tape: It can be used to engrave personalized stickers, aluminum sign for traffic signs, advertising board, billboard, temporary construction sign board, reflective film for vehicles, ships and other vehicles, equipment label, country road warning strip, carpet decal, sticky note and so on.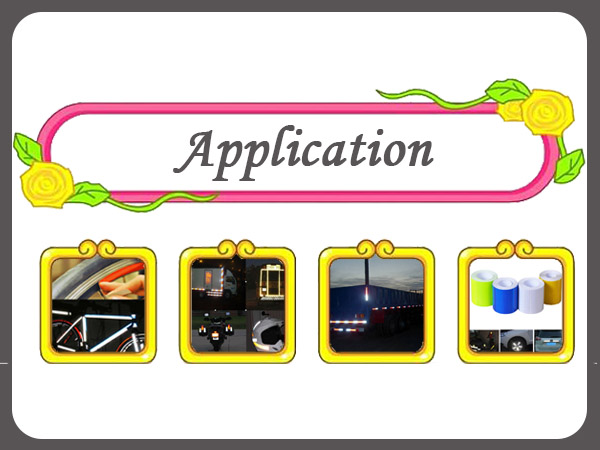 Our company also produce diamond grade reflective tape, high intensity reflective tape and microprismatic reflective tape except the advertisement reflective tape. The reflective tape is one of our company's six main products, the five other main products are anti slip tape, cloth duct tape, camo tape, foam tape and aluminum foil tape.