Adhere to the ideal, look forward to the future
Views:56 Author:Site Editor Publish Time: 2017-07-29 Origin:Site
Ideal is stone, knocking out sparks of fire; Ideal is fire, lighting the extinguished lamp; Ideal is the light, lighting the night road; Ideal is the road, leading you to the dawn. It is very important to adhere to the ideal, because of the ideal, our life have a direction; because of the ideal, we have the power to move forward.
However, the realization of the ideal is not to speak out, it is accumulated efforts that make difference.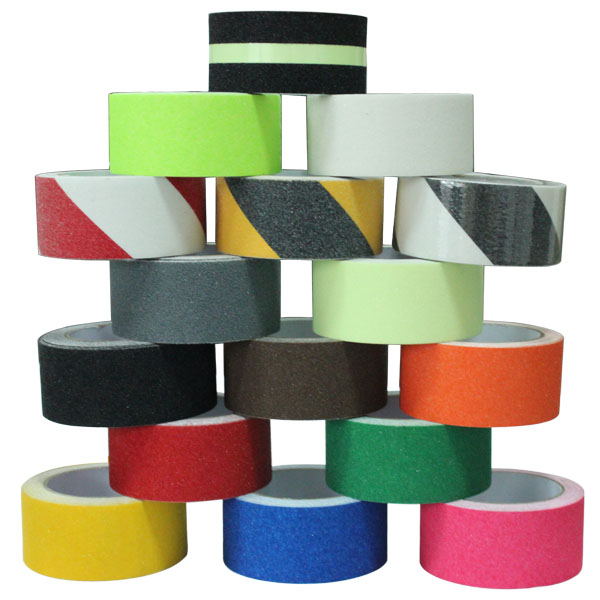 First of all, be hopeful everyday, don't be afraid, and believe that you can do it well. The cowardly people will only come to a standstill, an obtrusive man can draw fire against himself, only the brave can be invincible.
The second, do things better everyday. It is not a day's work that drops the stone. So, it is impossible to realize the ideal in a short time. Only one step at a time, days and months multiplying, it will have a qualitative leap.
To achieve the ideal also need the opportunity, seize the opportunity, once the opportunity comes, to fight. It may take more time, but the end will not change.
The process is bitter, but the end is sweet. No pursuit and pay, where to success, who says there is no pain behind the brilliant? There is a hidden bitter behind the glamorous of successful people. As long as you don't give up your dreams, you won't stop.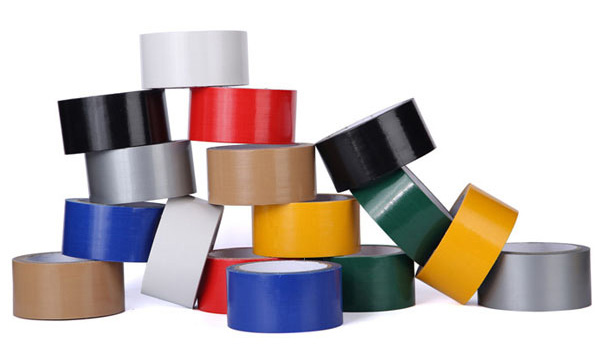 Our company is based on high quality and good service to meet customers' requirements. Now our main products are classified as following: Anti Slip Tapes, Cloth Duct Tapes, Camo Tapes, Foam Tapes, Reflective Tapes, Aluminum Foil Tapes and so on. Under the joint efforts of all, our company has developed new products: Luminous film. We will continue efforts to improve product quality and service quality, do better. Come on! Everyone of Kunshan Yuhuan Package Materials Co,.Ltd! Come on! All the people work for the ideal!