Carpet Anti Slip Tape
Views:9 Author:Kunshan Yuhuan Publish Time: 2018-03-22 Origin:Kunshan Yuhuan
Carpet and floor mats can't not always be fixed? Carpet or floor mats is to slippery, you will wrestle if be uncareful, it need to pay attention to the security risks of carpets! The safe use of family! The unreasonable mischief of pets! You need to use this kind of carpet anti slip tape!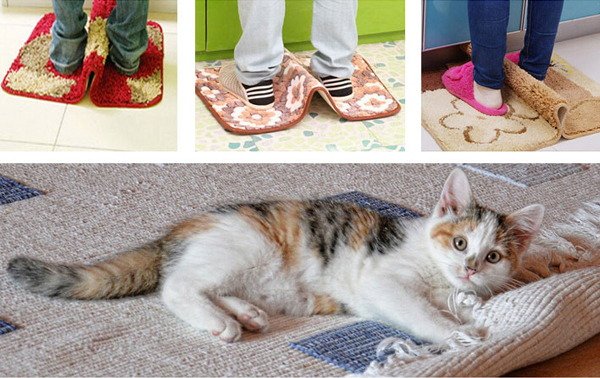 Carpet anti slip tape is used for the places such as families, schools, apartments, offices, hotels. Carpet anti slip tape is adhesive with the back of carpet and floor mats, to prevent it from moving and wrinkling. It plays a anti-slip effect and takes better care and protection of children and the old people walking on the carpet.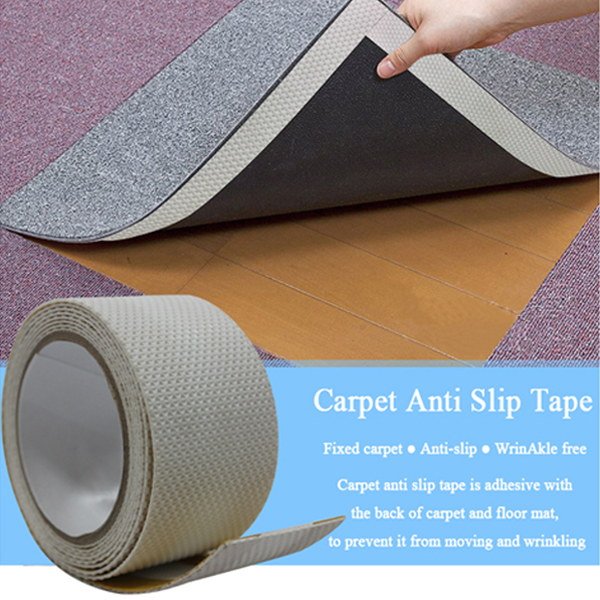 How to use the carpet anti slip tape? 1. Before pasting, please clean the dust and dirty of the carpet and on the floor; 2. Removing the sticker on the back, stick the adhesive surface to the carpet, and press to fixed.