Company' Outdoor Activities
Views:6 Author:Yuhuan Marketing Department Publish Time: 2017-12-06 Origin:Site
Monofilament is not a line,single wood is difficult to be a forest. It is not difficult to success for a team, everyone can contribute their own wisdom and strength in the team.A team condenses all the wisdom,it is a very powerful force. So if we want to complete the goal, it needs everyone to work together.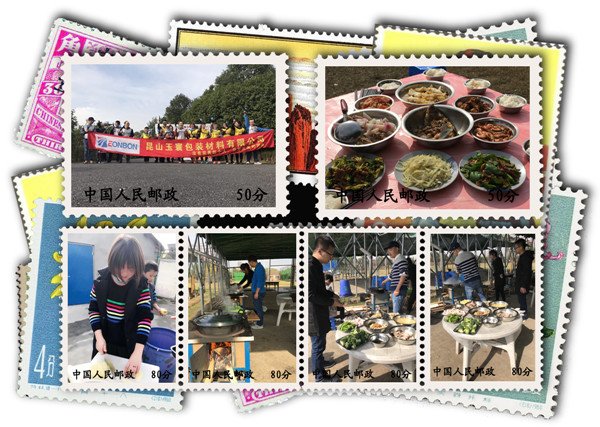 Last Saturday we organized an outdoor celebration because of completing a small goal. Firstly, we organized a live CS activities in a laughter.
After the game, we prepared a sumptuous lunch for all of us by doing it ourselves and working together.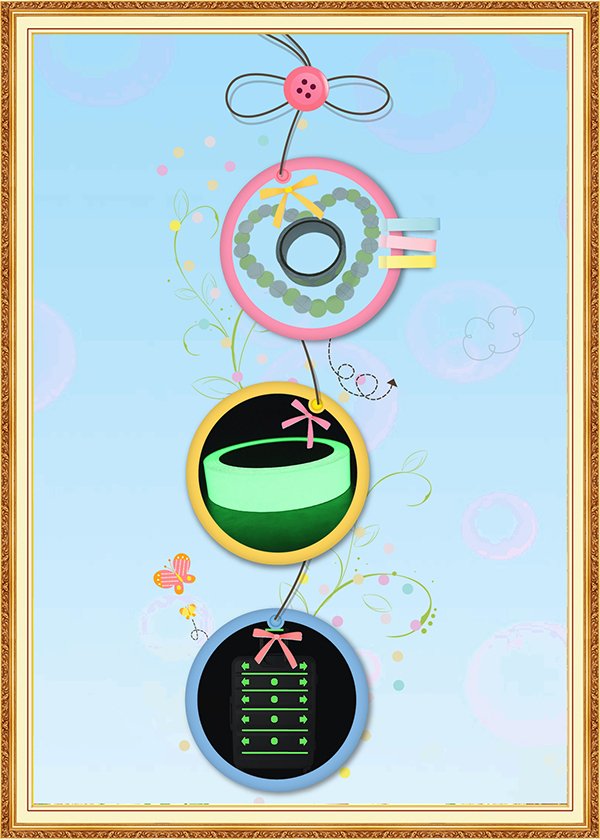 No can't do,only believe. The team's success is inseparable from the individual's efforts. Life is fair to everyone. If you don't work hard, so no one will make you successful. So everyone has to rely on their own efforts to get what you want. Came on, for the 2017 year's goal!