EVA Double Sided Foam Tape
Views:44 Author:Yuhuan Marketing Department Publish Time: 2017-01-14 Origin:Site
E-mail: chasel@yhtape.com About Us Certification Video
EVA double sided foam tape is based on foam substrate coated with strong acrylic adhesive on the both sides,then covered it from the side of the paper or release film.If it is covered on the both sides with release paper,which facilitate double-sided plastic punching.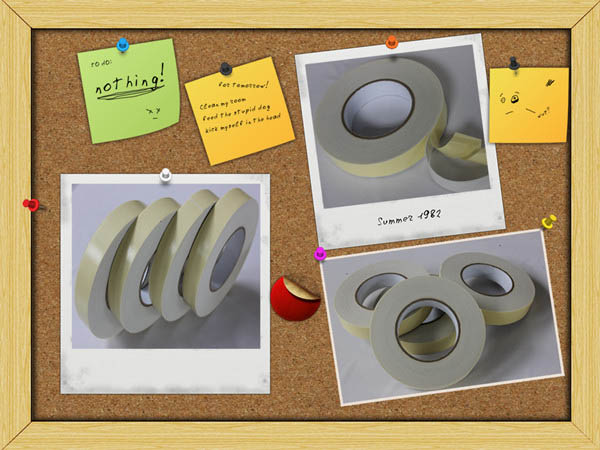 Double sided foam tape is with strong adhesion, good retention, good buffering, thermal insulation, moisture, chemical resistance, non-toxic, Waterproof performance, strong temperature resistance and strong anti-ultraviolet properties.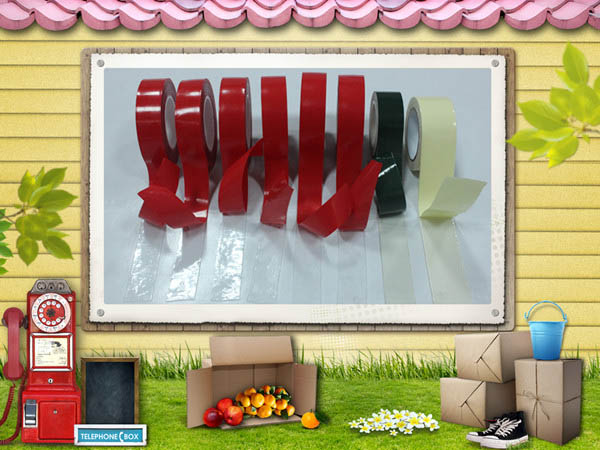 The foam substrate is : EVA foam tape, PE foam tape, PU foam tape, acrylic foam tape and high foam cotton tape. The adhesive is including oil glue, hot sell, rubber and acrylic glue.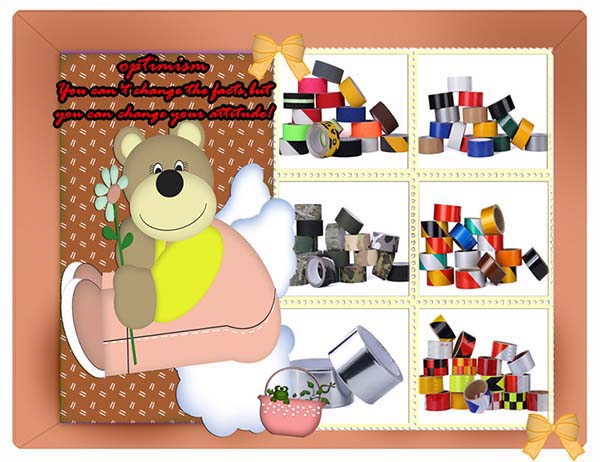 Our company hot sell products: anti slip tape, camouflage tape,foam tape, reflective tape,duct tape, aluminum foil tape. Welcome to visit our website.