Happy Travel
Views:10 Author:kunshan yuhuan Marketing Department Publish Time: 2017-06-02 Origin:Site
The Dragon Boat Festival, the 5th day of the 5th month in the Chinese lunar calendar, has had a history of more than 2,000 years. In the season of dumplings fragrance, our company ushered in the annual travel on May 28th, 2017. That morning, we traveled to Anji, Zhejiang. The hot sun could not stop our passion. After we arrived at Anji, We climbed one small mountain--- Big bamboo sea. After lunch, we went rafting, experiencing the stimulation of tempestuous waves and enjoying the transcendental tranquility.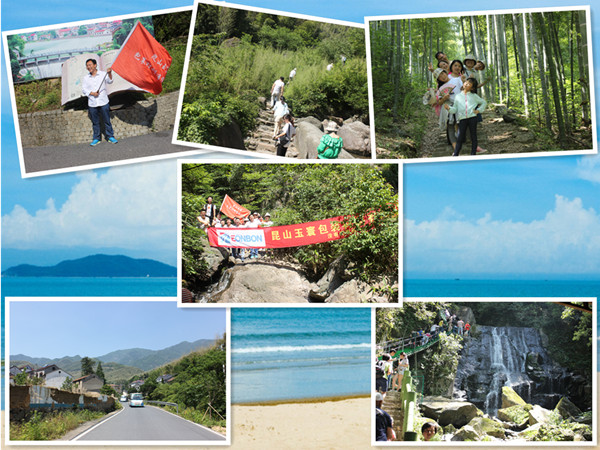 On 29th, May, we were fully equipped, challenged ourselves and overcame difficulties for conquering two "mountains" --- Gaojiatang and Hidden Dragon Waterfalls. At Gaojiatang, we experienced the quiet of "While picking asters 'neath the Eastern fence"; at Hidden Dragon Waterfalls, we viewed the mountains and the hundred waterfalls, enjoyed the beautiful scenery.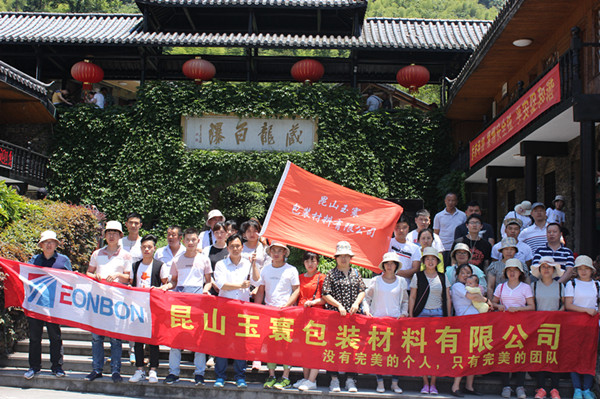 During the two-day tour, we played and fought together. And we also gave our partners who insisted on climbing the top of mountains a thumbs up.
We laughed, we are the happy partners of Kunshan Yuhuan. We spend the spring and summer together, and we will spend the autumn and winter together in future. Every spring, summer, autumn/winter, there have the smell of every member of Kunshan Yuhuan. "The way ahead is long and has no ending, yet high and low I'll search with my will unbending." We try our best and insist on, there will be a beautiful future!