Highlighting the wisdom of the team with great joy and happiness!
Views:3 Author:Yuhuan Marketing Department Publish Time: 2017-05-26 Origin:Site
Last Saturday, our company arranged a wonderful expand training activities. It brings everyone not only a physical challenge, but also a spiritual wealth. In the training, arranged training team project, its greatest feature is the work and pull together. In the process of the expansion of training between the players of each team should pay attention to the most is how to organize, coordinate and cooperate with, and not a team members how to do better; individual attention to the team should be far more than its own.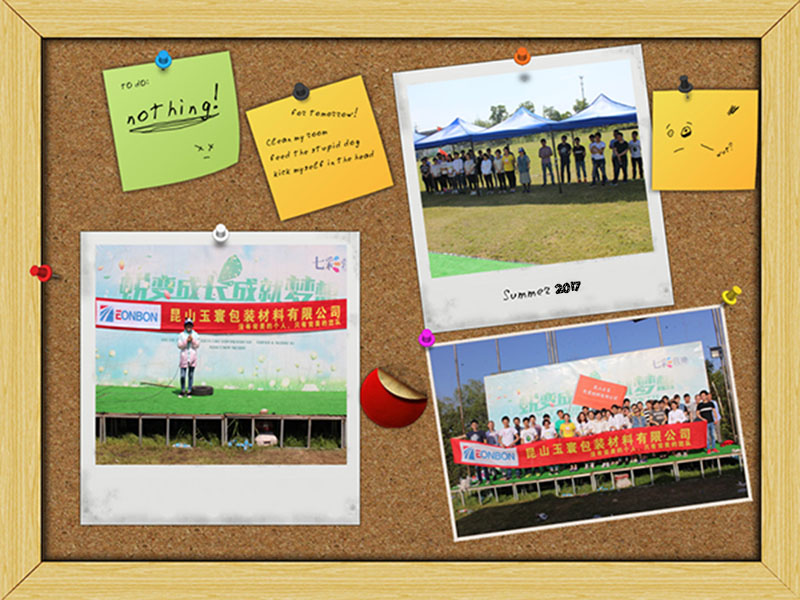 There are six games in this expand training activities, everyone was fully embodies the challenge themselves, melting the team spirit to win during the game. In the whole process of training, all the players have played an important role in the development of the team. It is precisely because of the strict requirements of their own, focus on the details, meticulous, automatic spontaneous, refused to excuse, to successfully complete the task.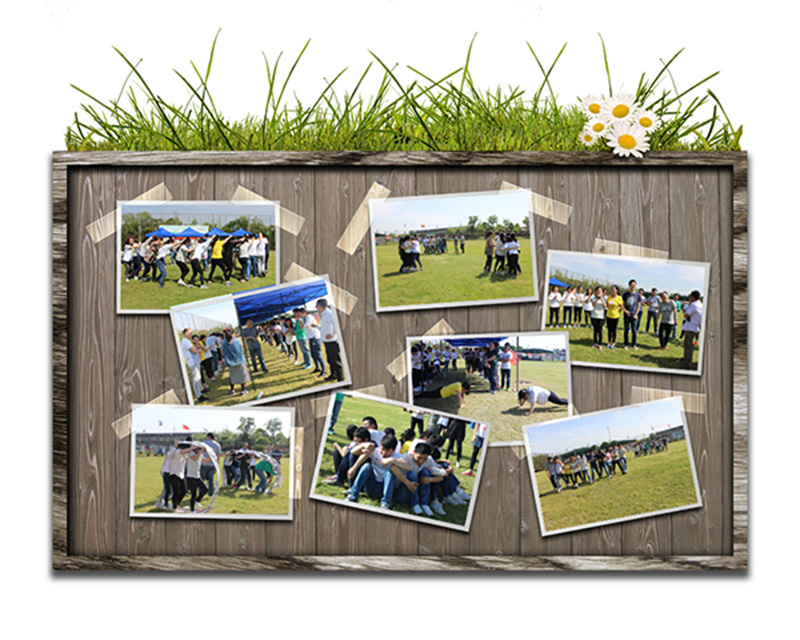 Through the development training program also allows each team members to become a real can find problems, problem solving strategy team, all the duties and responsibilities, to expand training programs to find the gold for cooperation,continue to form a kid of tacit understanding, this relationship by the original loose individual's running become a can break through a combination of any defense, each member of the team in the progress of the project have enhanced the confidence and courage the difficulties, improve face difficulties but firm and indomitable determination in the end. Everyone recognizes the importance of team work through this training activities. Kunshan Yuhuan is a excellent team, we can provide high quality products and excellent service, and we will do better and better in the future. There isn't a perfect person, but there is a perfect team!