How do you handle the stairs? Check out these tips ?
Views:7 Author:Yuhuan Marketing Department Publish Time: 2017-11-13 Origin:Site
In order to beautiful when decorate, the owner may use various elegant marble staircase mesa, although beautiful degrees have been achieved, but it didn't do a degree of safety, do not pay attention to will fall, children, old people usually walk is not very stable, so the slide the possibility is very large, so how can I prevent slippery stairs? I'll tell you a couple of ways.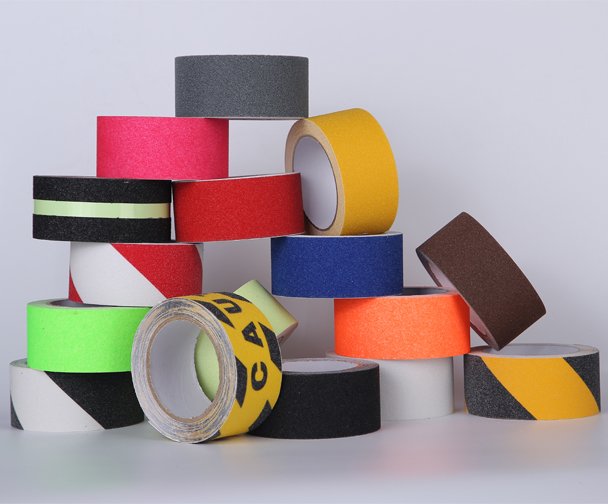 1. Non-slip grooves
When decorating, on the edge of the pedal part grinding groove, can have the effect of slip, this is probably the most simple way is not what you need to add, but do not pay attention to maintenance may to slot of wear is very big, then will becomes shallow slot line, reduce the slippery degrees, and difficult to clean up the grooves.
2. Anti-skid of ladder blanket
Some people think the whole carpet is a waste will choose block on the shop stair carpet, general is glued on the stairs, stair carpet before the shop is to clean up the stairs, determine the position of the well laid, and then to the shop is stuck. Few people would choose this way too much trouble.
3 carpet anti-slip
The carpet is very practical, but it can improve the class, but it is not convenient to clean.
Can be in the place of the pedal of stair edge as tailoring neat prevent slippery, easy to use good prevent slippery effect very good, operation of the poor quality of course there will be easy to break, off sand, difficult to clean up the problem. To promote the high quality anti-slip adhesive tape products manufactured by our company; PVC, PET, PEVA, night light anti-slip, etc.