How long can the anti slip tape be used?
Views:13 Author:Yuhuan Marketing Department Publish Time: 2017-07-08 Origin:Site
How long is the life of the anti slip tape? It depends on the user is usually how to maintain the anti-slip tape. The better the maintenance, the longer the use of time. Maintenance is not good, the shorter the use of the time.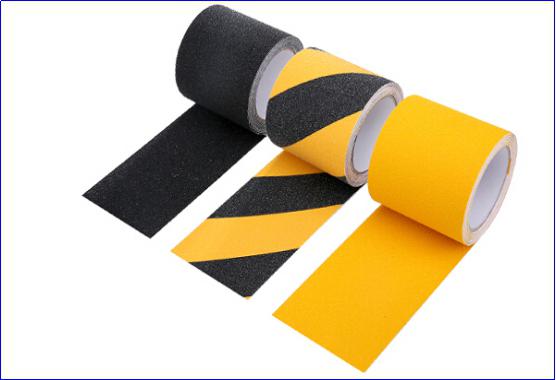 Precautions for use of anti slip tape:
The ground must be clean, dry, smooth; Suitable temperature; Do not stick the tape to the gap of the tile directly; Avoid contacting with water vapor for a long term.
The attentions of first laying the anti slip tape:
1.Confirming the temperature is suitable(Too cold or overheat is not good for curing the glue);
2.Cleaning the ground and keep it thoroughly dry, it will affect whether the anti-skid tape can be used for a long time;
3.Do not touch the adhesive with hand, so as not to affect the adhesive of anti-skid tape
4.It is recommended to use the roller, beat it by the rubber hammer, it will good for curing of the adhesive.
5.Drying for 45 minutes or more, don't move the tape within 24 hours.
The life of anti slip tape is longer than that of other tapes, but there are many uncertainties during use, so we can't accurately calculate.