How to better use sticky tape
Views:1 Author:Site Editor Publish Time: 2020-05-21 Origin:Site
Flick a finger between, already entered summer in a moment, small full pass, mean season of yellow plum is about to be approached step by step, whether did you encounter lavatory dish dirt as housewife to tell, hearth is greasy, bath crock or corner of shower room sends yellow?Does it affect the appearance?So is there a small object that is both beautiful and functional that can help us?Of course I do. Is the mood returning to sunny?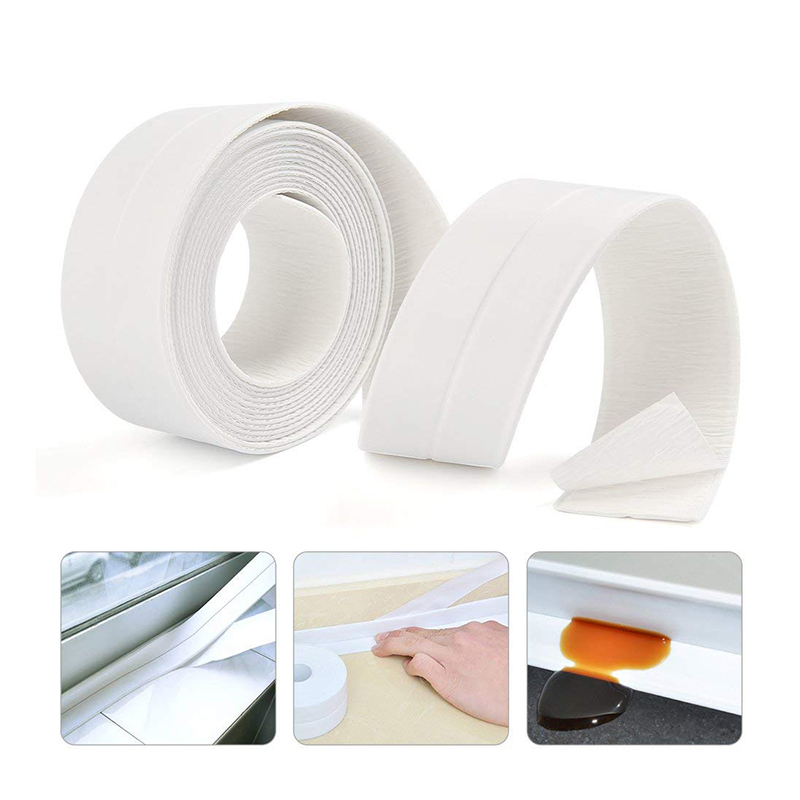 Right, this is our today leading role: mouldproof tape, this product defends in hutch waterproof mouldproof respect to be able to call a good hand, extensive application is used in corner, wall seam, sink edge, closestool edge, hearth edge, the product has the characteristic such as ozone-proof, acid-proof, water-proof.Waterproof and anti-fouling, easy to clean, easy to use, that is, cut.But how do you use it to make it more usable?Here are a few tips:
1. Clean the surface with a clean cloth before gluing to avoid water and dust.
2. After gluing, heat it with a hair dryer to make it firmer.
3. Cut the corner as follows:
5. Direct cutting method:
6. After laminating: it is not suitable to touch water immediately, and it is better to keep it for more than 12 hours.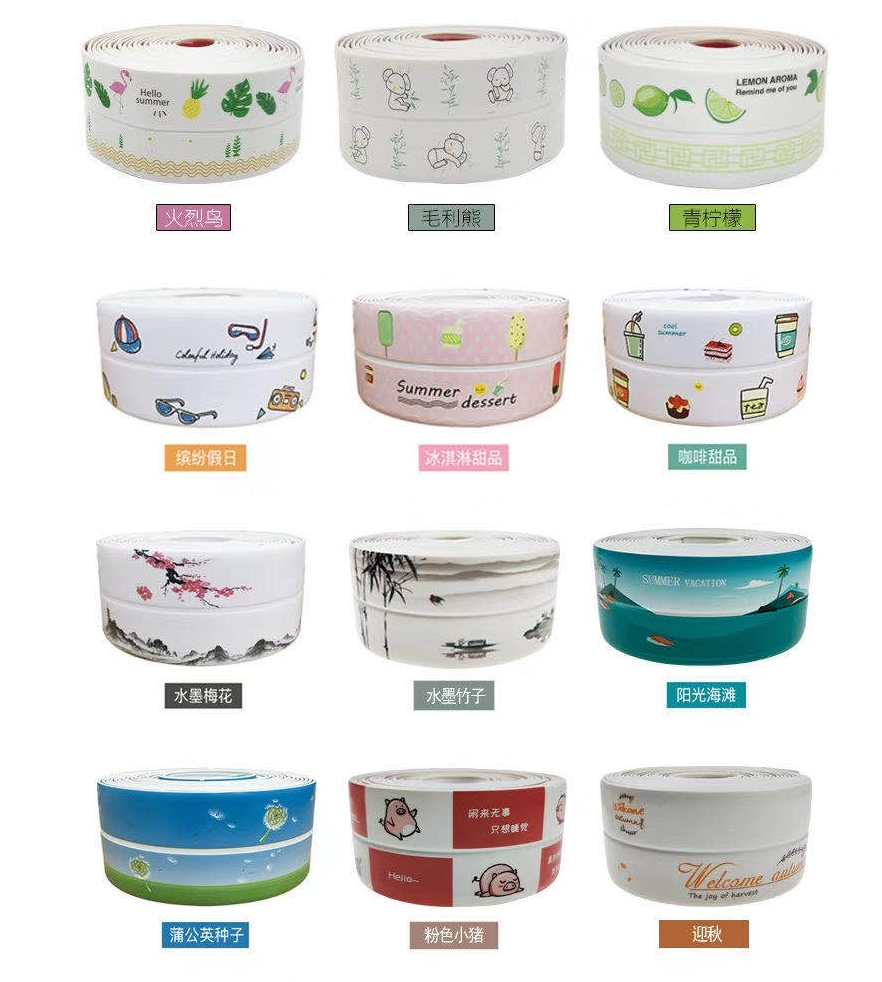 Finally, it needs to be explained that this type of anti-mold tape belongs to passive anti-mold, which means that we use the anti-mold tape to block the place where water is seeping and prone to mould, so as to prevent the water from entering, so that there is no moisture and no moisture under the protected position, so as to keep it dry and prevent mould from growing.
Such a good thing, you deserve to have, click the link below to have it now!