New PEVA Anti Slip Tape
Views:23 Author:Yuhuan Marketing Department Publish Time: 2017-06-15 Origin:Site
To Make The Species OF Adhesive Tape More Richer,Our New PEVA Anti Slip Tape to be listed!
Rubber PU PEVA anti slip tape is also known as diamond PEVA anti slip tape, it is based on PVC film, PET film or aluminum film,etc, the surface is featured skid grit and sand-free special non-slip, coated with solvent-based pressure-sensitive adhesive. It is with pressure - sensitive and quickly bonded, and can excellently adhered to the surface such as all kinds of paint, plastic, rubber, metal, ceramics, stone, smooth, glass, organic materials and so on. The release paper of Rubber PU PEVA anti slip tape is white silicone paper.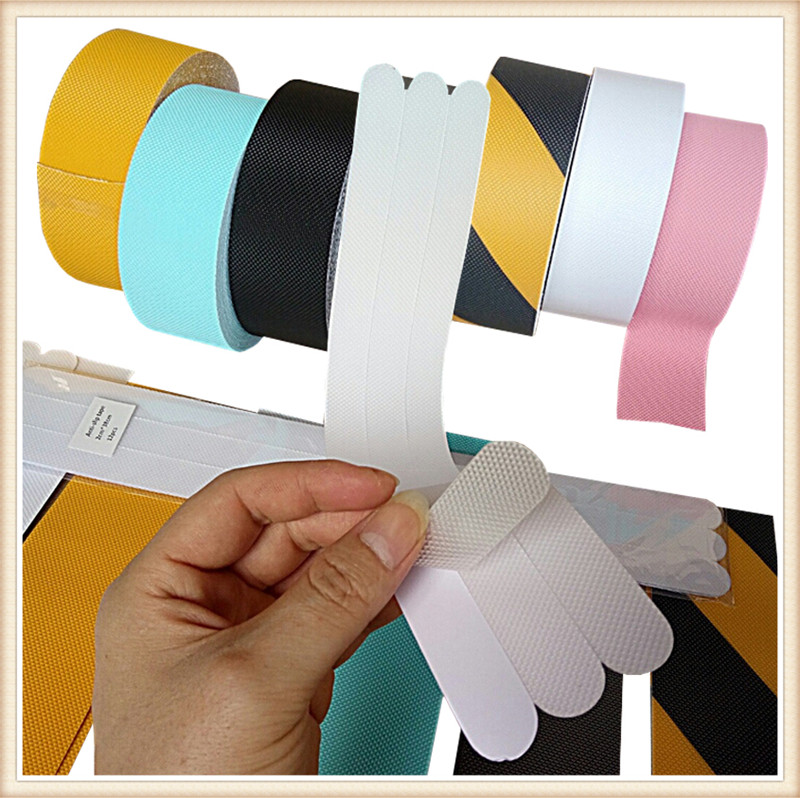 The common types of fabric materials of Rubber PU PEVA anti slip tape are comfortable non-slip type, strengthen the economic anti - skid type and easy to clean non-slip type. The common colors are sky blue, pink, transparent and the common size is 5cmx5m. Other colors and sizes also can be made as the customers' requests.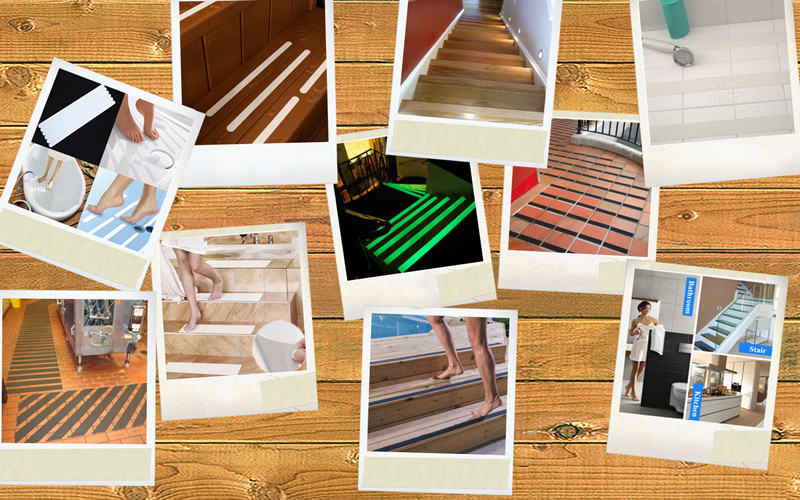 Rubber PU PEVA anti slip tape usage is as following: 1. equipment: skateboards, scooters, treadmills, fitness equipment, machine tools, printing machine, the foot pedal and the channel,stepped on the bus; 2.Place: kindergartens, schools, swimming pools, home for the elderly, stations, subway stations, ports, hotels, clubs, kitchens, bathrooms, sports, fitness and recreation rooms, entrances and pedestrian ramps, freight yard, working area and decks, and other place; 3. can also be used for recreation and tour buses, boats, trailers,trucks,planes on a hanging ladder,large or small power equipment.
If you are interested in our products, welcome to inquire us!