New Year Notify - anti slip tape manufacturer
Views:15 Author:Yuhuan Marketing Department Publish Time: 2017-02-11 Origin:Site
E-mail:chasel@yhtape.com About Yhuan Certification Video
Dear customers, firstly, on behalf of all staff, kunshan yuhuan package materials Co., Ltd wish everybody to have a most happy and prosperous New Year. Secondly , on 6th Feb , 2017, We begin to go to work and restore the production. So, if need to purchase our product like : anti slip tape , silver duct tape , reflective tape, Please contact with our salesmen at any time. We apologize for delaying the goods , because of festive holiday. And our company will delivery the goods on time , as the schedule of the order.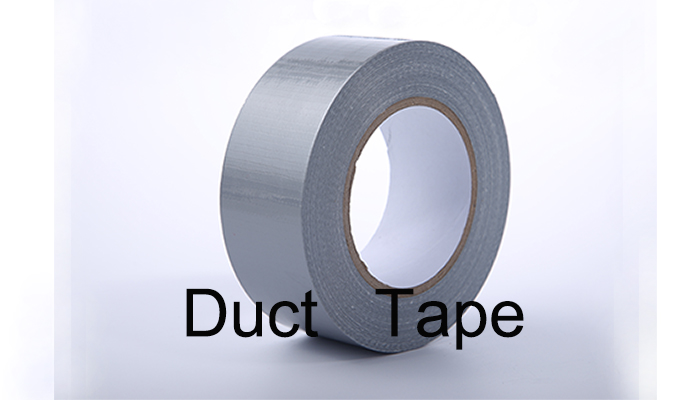 Thirdly, the show schedule has been basically determined. There are Germany Cologne Fair, Spring Canton Fair, Autumn Fair, Shanghai Exhibition. If adjustment , we will announce the news on website . The international hardware fair cologne is : March 7, 2017 - March 9, 2017. Our Exhibition booth is : 5.1D018. This is our first exhibition on the new year. We have planned for a long time.if have interest in our products, welcome to attend trade show.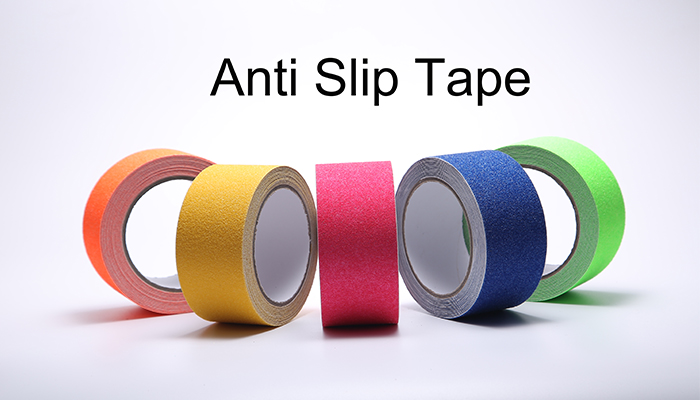 The company hot sell products : duct tape , anti slip tape , camo tape , reflective tape , acrylic foam tape and so on. We can also do customized product as your request. For more information , Please visit our website .