Public areas are safe, protected by anti slip tape!
Views:1 Author:Site Editor Publish Time: 2020-12-28 Origin:Site
Everyone knows that our transportation nowadays is not a private car or a car, a high-speed train, or an airplane. The distance is not too far, most people like to travel by high-speed rail. It is unclear whether you have noticed that the relevant staff on the steps up and down the high-speed rail trains put non-slip tape on them.
There will be some gaps between the high-speed rail and the track, which are connected by upper and lower steps. The steps are likely to cause falls due to their own materials, and there are many passengers. Sometimes they may be very anxious to get on and off the bus, and they may also cause falls. At this time, the non-slip tape comes into play.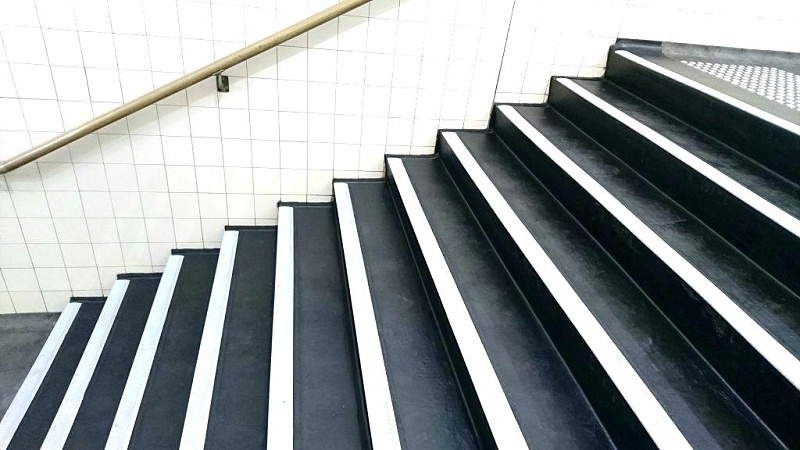 Therefore, the relevant staff put non-slip tape on the steps to prevent the occurrence of falls and falls. This is what I have experienced deeply. The surface of this tape is covered with gravel, which increases the sliding friction of the steps, which makes the surface of the steps not so smooth and reduces the occurrence of falls.

Everyone has noticed the small use of non-slip tape. In fact, it is an indispensable commodity in our daily life, and it is silently guarding us. If you need to order, you can find Kunshan Yuhuan. They have thickened the sand layer by 20% in order to make the tape more durable. You can get samples for free~