Seize the opportunity to become a different you in 2020
Views:4 Author:Site Editor Publish Time: 2020-05-26 Origin:Site
The year 2020 is destined to be an extraordinary year, with too many businesses failing to make it through and too many employees losing their jobs and having to start looking for work again.Around a lot of white-collar workers began to run didi, also have a lot of white-collar workers joined the ranks of delivery staff, more a large number of office workers began to do temporary work in the factory
It seems that since the beginning of the year 2020, all we have heard is downsizing, unemployment, bankruptcy and other bad news. The burden of life and the pressure on enterprises are suddenly much greater than before.In the face of these, are we really powerless, can only sit idly by, or can only silently accept?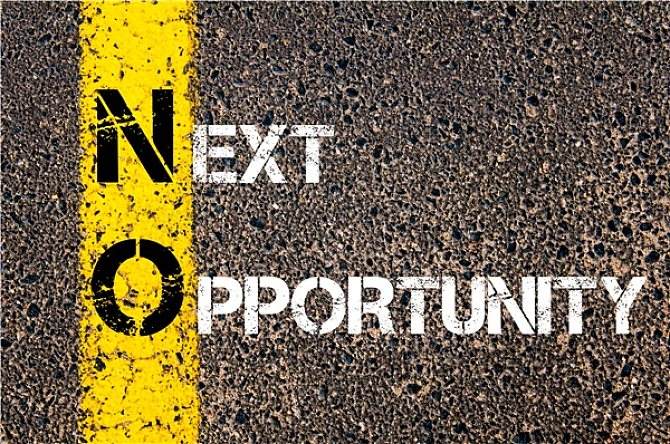 Since ancient times, there has been a saying that heroes emerge from troubled times, and crisis is also an opportunity hidden in danger. From another perspective, maybe what you see is no longer only danger, but also too many opportunities.
Although novel coronavirus was suppressed in our country in less than two months, many parts of our country began to recover gradually in March, but in foreign countries, the epidemic is still out of control.Although the impact on our foreign trade enterprises is very huge, many foreign trade enterprises almost all orders suspended, but there are still many in the epidemic seized the opportunity, their foreign trade orders not only did not reduce, but increased a lot.
For example, byd, which we are very familiar with, quickly transformed into the production of epidemic masks in this outbreak due to its excellent technology, which greatly improved its own revenue and also increased many job opportunities.And there are a lot of other companies that do protective clothing, that do reagents and so on.Also because of strong new product development technology, our company developed new non-slip surface, this new stick tape can not only let people know when standing in line and keep their distance, and the surface of the duct tape can print all kinds of language prompts warning language, the most important thing is that the surface of the tape after processing, can also have the effect of the skid.We hope this new product can also make a small contribution to the global fight against the epidemic.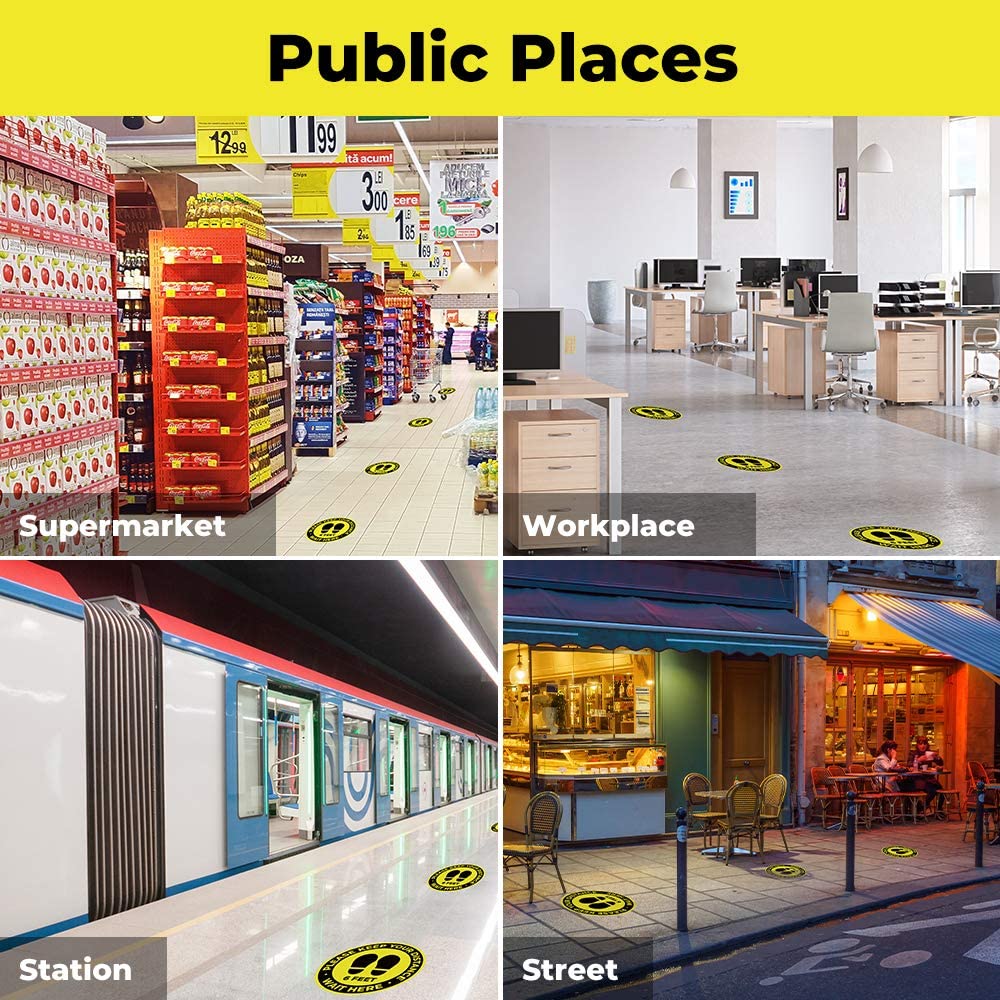 If some companies fail to develop products that are suitable for the epidemic due to the mismatch of their products, they should not be discouraged or sit idly by.Because you also have a lot of things to do at this point.Usually because of too busy, the company's management system did not implement, just can take advantage of everyone is not very busy to implement, for the future easy work, reduce labor costs to pave the way.The same companies can upgrade their products, train their employees, and so on.As ordinary employees, too, we can use this time, not only can learn a lot and their related professional knowledge, efforts to improve oneself, can also practice your spoken English, exercise their communication ability, charging more for yourself, so after outbreaks in the past, we can work with a better attitude to face, improve their performance.Even if for some reason, we lost our jobs in this epidemic, there has been a saying since ancient times that "sharpening a knife does not make a mistake in cutting wood". I believe that as long as I am strong enough and work hard enough, I will find the job I want most.
Finally, I hope all of you can use your smart eyes to seize the opportunities in this epidemic, not just the dangers, and finally realize your own transformation.