Spacing paste - Feeling distance produces beauty
Views:5 Author:Site Editor Publish Time: 2020-06-04 Origin:Site
The word "coVID-19" is believed to be a word frequently used by the public and the media. With the extension of the epidemic, some derivatives of covid-19 protection gradually appeared and broke out, from the initial masks to protective clothing and isolation clothes, to the distance stick that exploded recently.
Whether at home or abroad, the demand increased, for this, as a specialized tape enterprise - Kunshan Yuhuan packaging Material Co., LTD., is also vigorously promoting and producing customized various spacing stickers.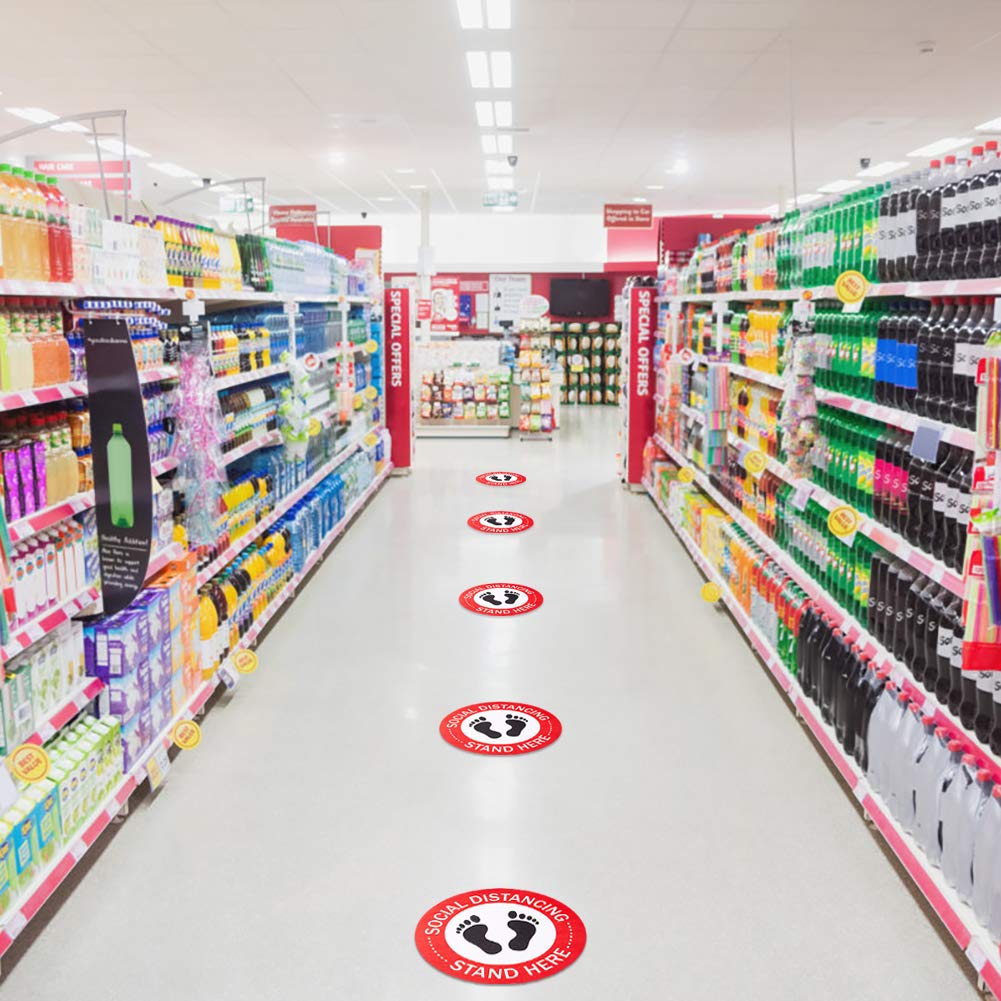 Kunshan Yuhuan tape support to custom-made, customized to sample, no design draft is ok, Kunshan Yuhuan has mature art designers, can be customized according to your requirements, until the satisfaction.Want to do distance paste, must not miss such a good factory, so perfect service.
About the distance stick, also known as spacing stick, frosted PVC ground stick;Total thickness: 0.42mm to 0.45mm, 520g-530g/ m2;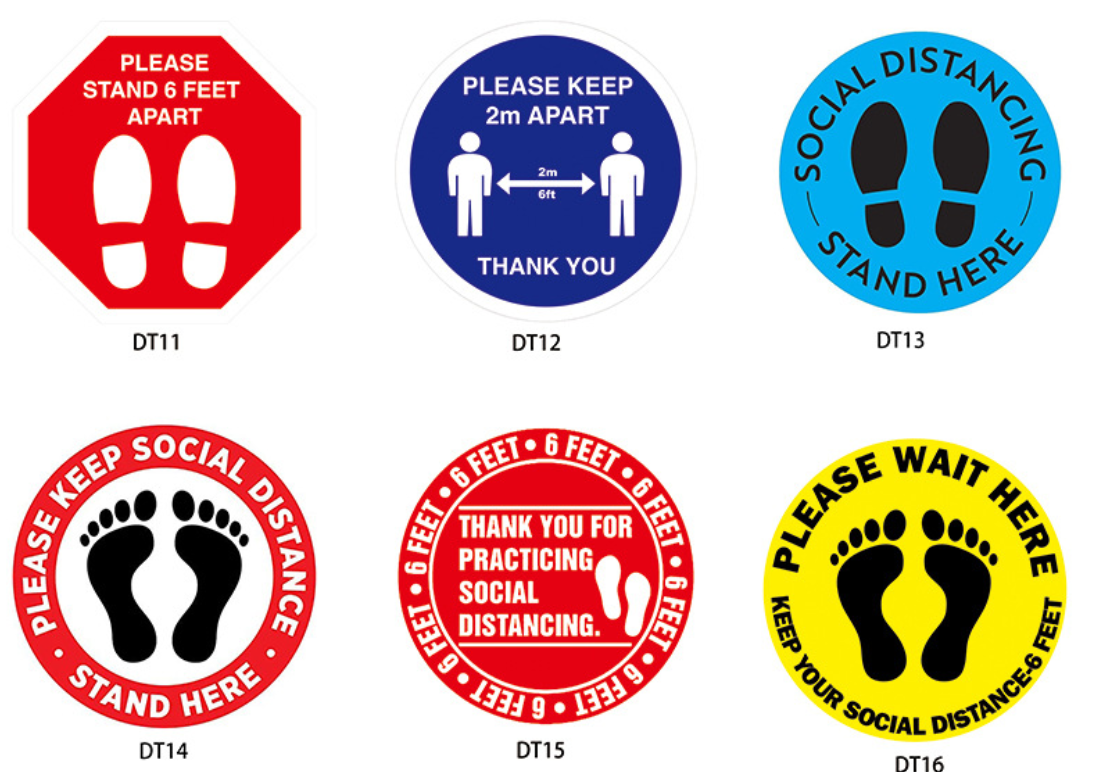 Application: shopping malls, supermarkets, surface decoration and advertising;Advantages: it can bear 1 million tramples, high precision, lasting for one year.Paste one side can be white glue or black glue, according to the need to choose the right, you want the style, Yuhuan to help you achieve.Although most of the epidemic situation in China has been brought under control, the prevention and control is all the time. In public places, distance makes you feel the beauty of distance.