The Annual Celebration of Kunshan Yuhuan
Views:11 Author:Kunshan Yuhuan Publish Time: 2018-02-01 Origin:Kunshan Yuhuan
Looking back past, we are fruitful, we are passionate; Grasping the present, we are full of confidence; we are passionate; Looking to the future, we are vibrant, we are highly motivated. Farewell to the unforgettable 2017, usher in a new 2018. The company's 2017 End-of-Day celebration was held on January 28, 2018 in Xiao Ke Lou.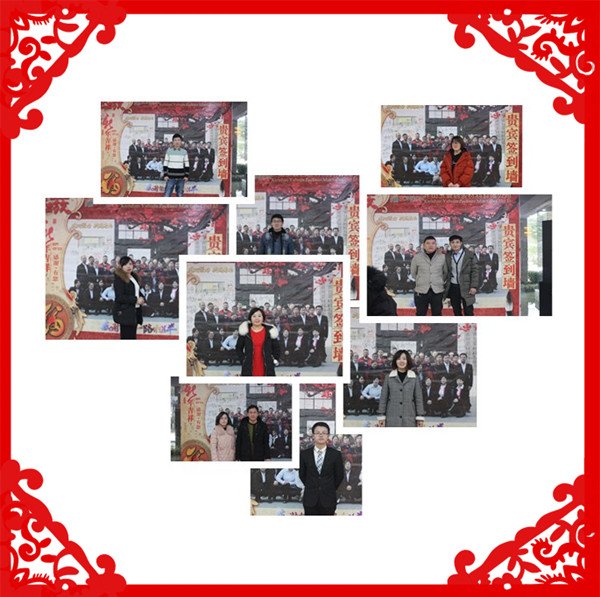 The annual celebration is brilliant, the beautiful, enthusiastic, passionate performance of Kunshan Yuhuan elite brought a shocking visual feast for everyone. We witnessed and shared the warm and wonderful moment of the annual meeting together.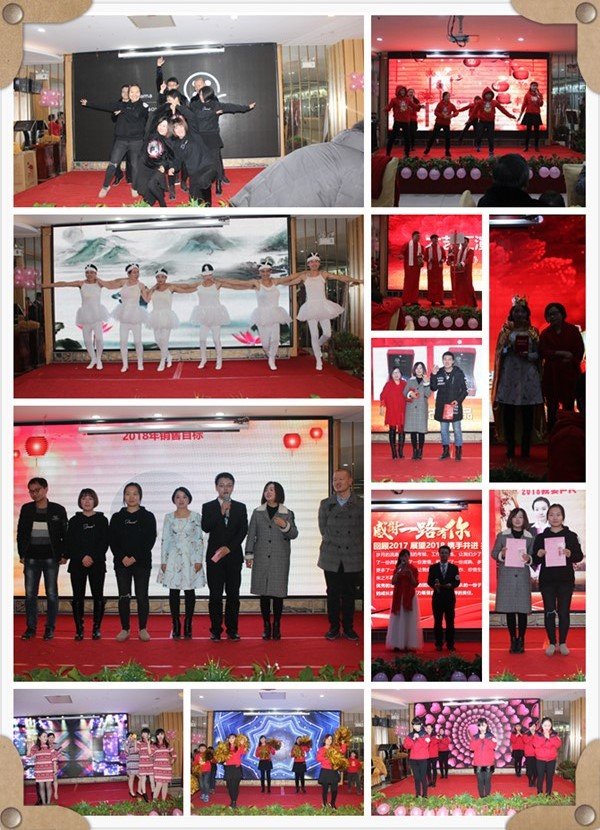 A new starting point, a new journey. Standing at the starting point of 2018, we do not forget the beginning of heart, we are all together, we are full of confidence, we continue to move forward, we are looking forward to the tomorrow of Yuhuan will be more brilliant!