The Description of Gaffer Tape
Views:45 Author:Site Editor Publish Time: 2017-08-25 Origin:Site
Gaffer tape is a kind of cloth tape, which is based on Polyethylene and matte cloth composite materials, coated with synthetic Rubber. It has high strength high performance adhesive, conforms to irregular surfaces, low sheen matte finish, weather resistant, wear resistant, tears by hand - no cutting tools required, leaves no sticky residue when removed.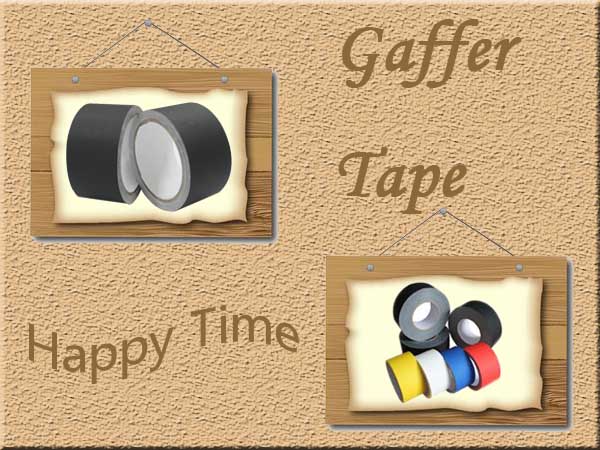 Gaffer tapeis used throughout the arts and entertainment industry. It is widely used for the temporary attachment of lighting fixtures, set pieces, marking and labeling and is probably best known for taping cables to the floor to prevents tripping hazards. This type of tape also has application are installing and seaming dance floors as well as cable bundling (hods). Gaffer tape is often used for safety marking on stairs, exits, for stage direction and for marking set pieces.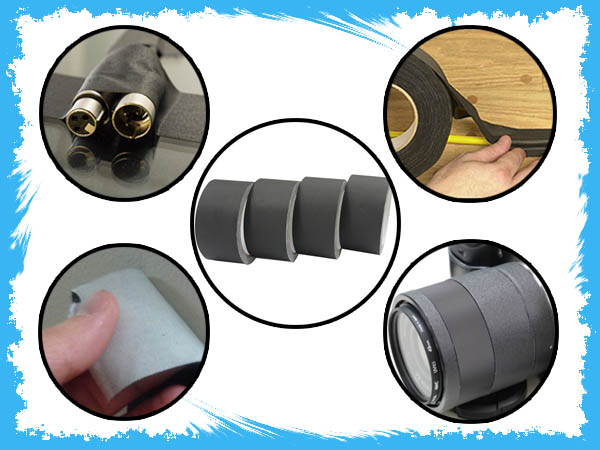 The common color of gaffer tape are black, gray, silver-gray and so on. Other colors can be custom made. The MOQ is 2000 square meters. The following are the main products of our company: anti slip tape, cloth duct tape, camo tape, reflective tape, foam tape, aluminum foil tape and so on. If you need, please contact us.