The Description of The Fiberglass Cloth Tape
Views:54 Author:Site Editor Publish Time: 2017-08-18 Origin:Site
The fiberglass cloth tape has strong tensile force, anti friction, high temperature resistance, solvent resistance, insulation, good resistance to fire and other characteristics.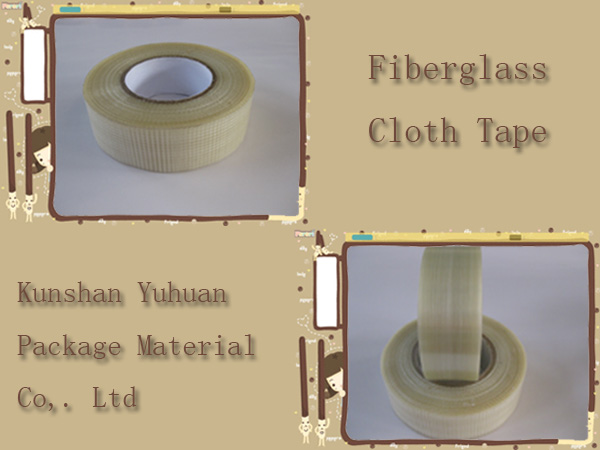 The fiberglass cloth tape is based on imported high density alkali-free fiberglass cloth, and is suitable for transformer, high-temperature service, air conditioner contactor. It is divided into double sided fiberglass tape, reseau fiberglass tape and striped fiberglass tape. If you need, please contact our company, the size and glue-spread can be customized.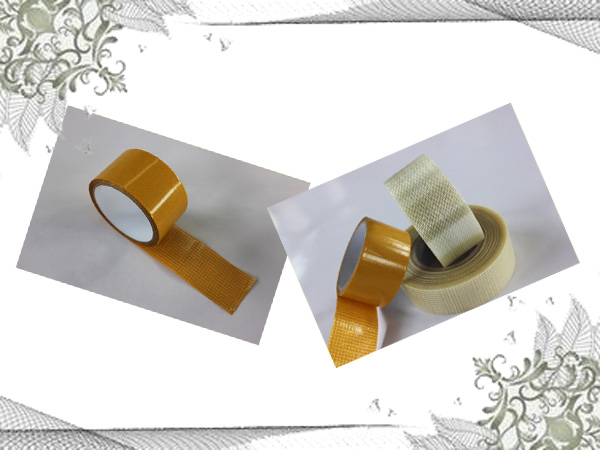 Our company also produce the following hot sell products: anti slip tape, cloth duct tape, reflective warning tape, camo cloth tape, acrylic foam tape, aluminum foil tape and so on. Welcome new and old customers to take samples.