The Difference Between Reflective Tape With Honeycomb And Reflective Film
Views:63 Author:Site Editor Publish Time: 2017-09-08 Origin:Site
Reflective tape with honeycomb: The reflective tape with honeycomb is based on PVC reflective film, coated with pressure-sensitive adhesive. It has the strong reflective performance. And it can use the processing methods such as ink-jet, silk screen and lettering, etc to make different kinds of traffic signboards, small billboards and advertising fonts. It can be used in various places.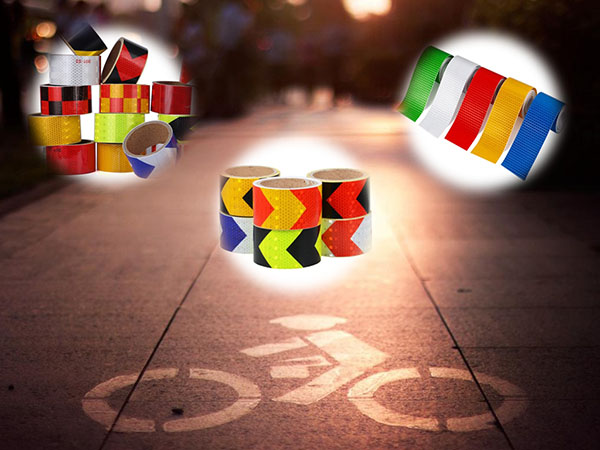 The application of honeycomb reflective tape: Reflective tape with honeycomb is widely used in the fields of advertising ink-jet and road traffic safety supplies. The main usage of advertising ink-jet are as following: Cross bridge billboard, Lamppost flag, Road column flag, construction site hoarding ads, Building construction advertising, Optimus Prime billboards, Light-boxes, Advertising label, Car body advertising, Tree Screen Advertising, etc. The main application of road traffic safety supplies are as following: Temporary construction signs, Road sign, Anti-collision bucket, Car body reflective sign, etc.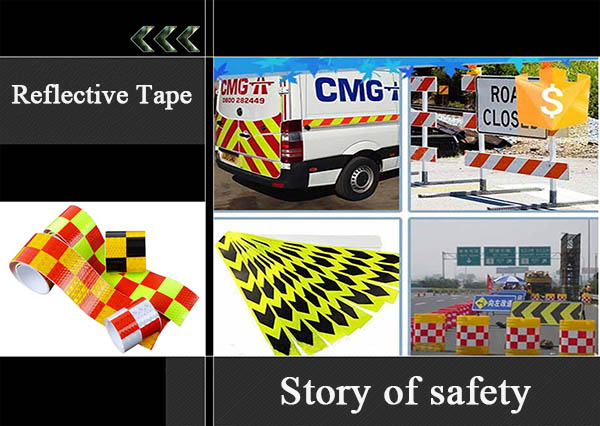 Reflective film: The reflective sheeting is a new reflective material which uses a special process will be formed by the glass beads of reflective layer and PVC, PU, PET, Acrylic, PC and other polymer materials.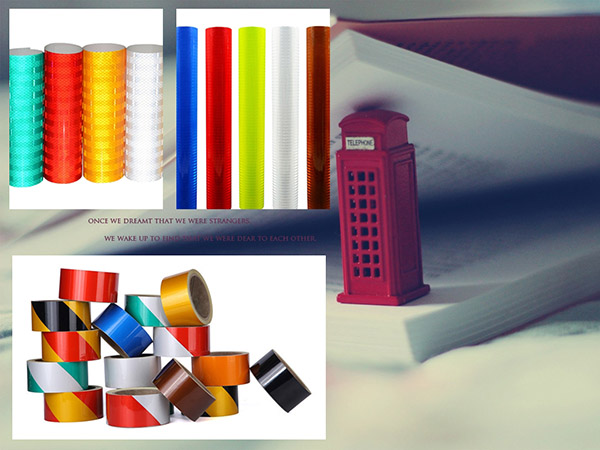 The application of reflective film: The safety articles made of reflective material can produce a strong reflective effect in a certain light source. It can provide the most effective and reliable security indemnification for the pedestrians and workers in the dark or at night.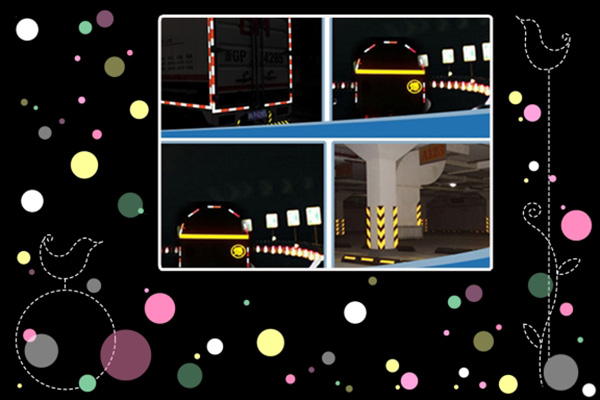 The reflection principle of reflective tape: The reflective part of the reflective tape is by using the reflection principle of the high refractive index glass beads regression, and then it is made by the advanced technology which is though focusing post-processing. It can reflect the distant direct ray to return to the shining place, no matter in the daytime or the dark, it has the good cunter reflection optical quality. Especially at night, it has high visibility as well as in the daytime. By using this kind of reflective tape which is made of the high visibility reflective material, it can be more easily found by the night drivers whether the user is in the distant place, or in a light or scattering light interference. The emergence of the reflective material solved smoothly the problem of seeing of being seen which driving overnight.