The Features of Honeycomb Reflective Tape
Views:0 Author:Site Editor Publish Time: 2018-06-08 Origin:Site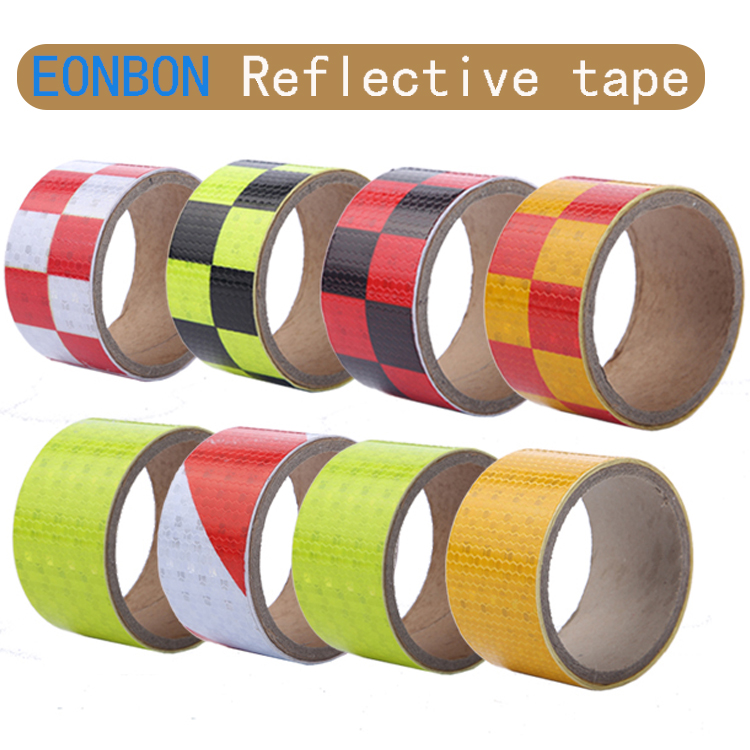 Honeycomb reflective tapeis based on a new type of inkjet reflective material, the features of this new material is:
1. Super reflective intensity: Based on micro prism regression reflection technology, the reflective intensity reaches 300cd / lx / m2.
2. Can be directly painted: The surface layer is PVC polymer material, strong ink absorption, can be directly painted.
3. Easy to use: The substrate types are fiber synthetic cloth and PVC calendered film, the fiber synthetic cloth base layer has superior tensile strength,which can be used like ordinary synthetic fiber cloth and directly painted. PVC calendar film can be directly applied on any smooth fabric after pasting.