The Introduction of Adhesive Tape's Stickiness
Views:130 Author:Kunshan Yuhuan Marketing Department Publish Time: 2017-07-21 Origin:Site
There is no standard about the tape stickiness, just the thickness of the adhesive has a certain effect on the adhesion of the tape. The higher the thickness is, the stickiness is better. In addition, the content of butyl ester in adhesive tapes can also affect the viscosity, at least over 54%.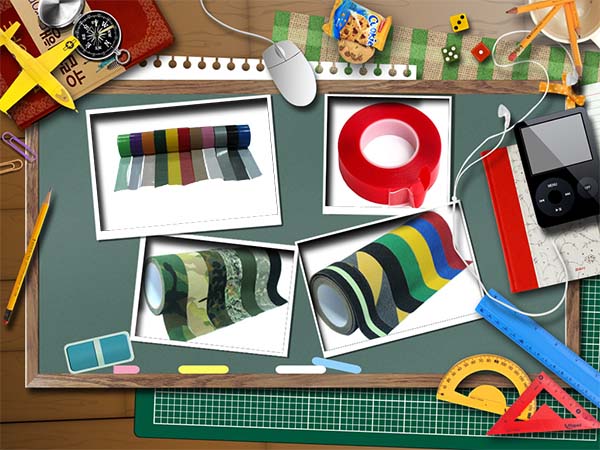 Initial tack: The method for judging the initial tack is sticking the tape onto the object. If it sticks, it means that it is in accord with the initial tack.
Holding power: The holding power of the tape shows that the adhesive tape has not fallen off after a short period of time, indicating that it is in compliance with the standard of adhesion.
180° Adhesion to steel: This degree of stickiness is usually the tape of a particular industry, and the ordinary tape does not have such a high peeling strength .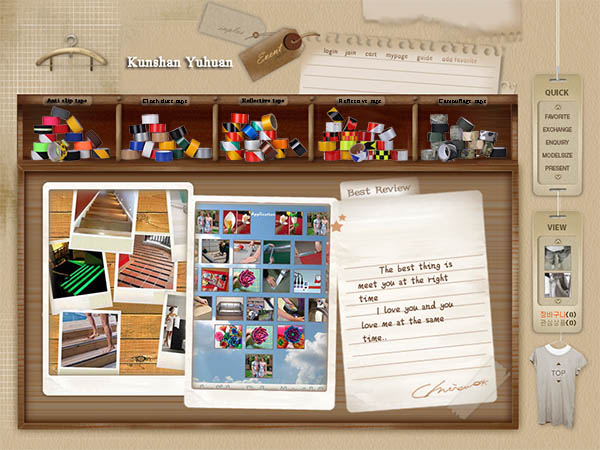 The hot products of our company are anti-slip tapes, reflective tapes, cloth duct tapes, acrylic foam tapes, camouflage tapes, aluminum foil tapes and so on.