Under the epidemic situation, where should the foreign trade person go
Views:5 Author:Site Editor Publish Time: 2020-05-15 Origin:Site
Chaos of 2020, foreign trade will be the year's worst industry, no one.With the spread of covid-19 abroad, more than 60 countries and regions around the world have declared states of emergency, including Switzerland, Spain and the Philippines.At the same time, some countries or regions have declared "state closure" and "city closure", such as Italy on March 10 nationwide city closure, California on March 19, India on March 24 and so on.The epidemic has had a huge impact on foreign trade, with orders falling and companies going out of business.Therefore, many foreign traders will be confused and feel great pressure, so they want to change careers. Where should our foreign traders go under the epidemic?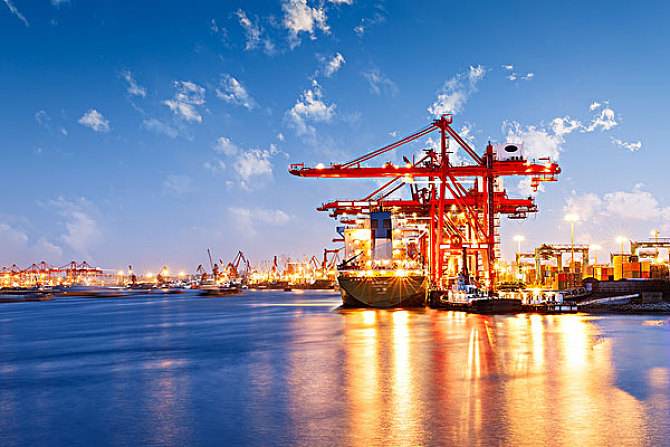 We should know that although the epidemic has a great impact on foreign trade, we should not lose confidence in foreign trade.We should realize that consumption has been suppressed under the epidemic, not completely eliminated.Do we know why some companies have bucked the trend and increased their performance in the current global outbreak?
Switching to masks is no doubt the first option.In this outbreak, many people know that the mask machine is the "printing machine".The face mask business is booming.Not all countries have serious covid-19 cases, so we can catch some major customers. Countries with less serious covid-19 cases are the main development priorities of our foreign trade personnel. Maintaining our old customers is our top priority.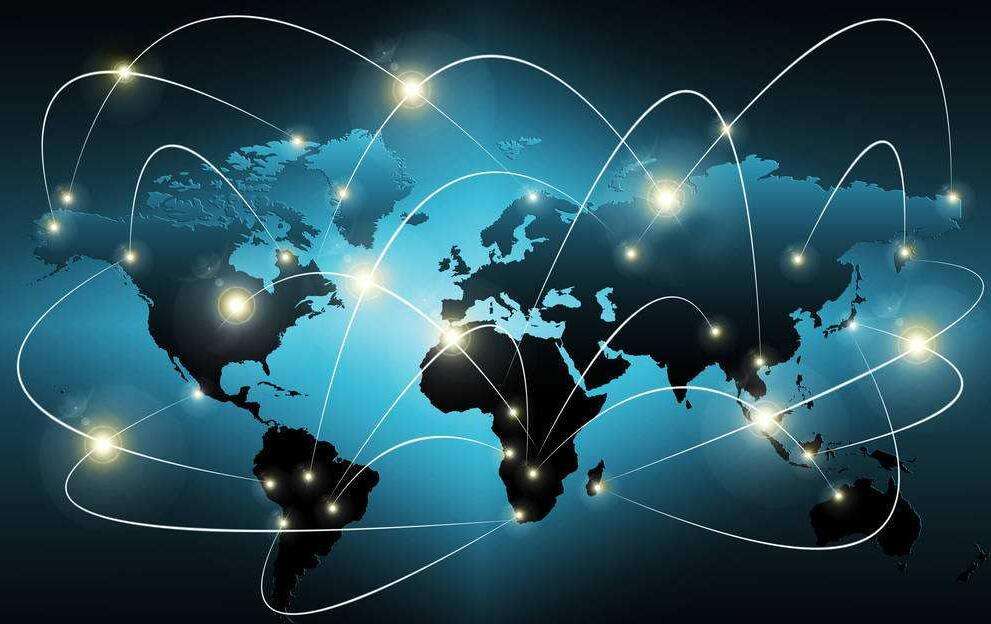 Of course, the key points should also be fully supported by the company. For example, the company can arrange to participate in the online exhibition, increase the source of customers, and get as much support as possible on the company's price, products and delivery date.Give the customer a feeling that you are thinking of him, let the customer trust you, and the order will certainly not worry.
As the world's largest trading country and largest exporter, China is closely related to global developments.As we have just passed the darkest hour, we hope that the global epidemic will dissipate as soon as possible and we will open the door for business together.This pass, we will eventually through!