What Is PE Masking Tape?
Views:1 Author:Site Editor Publish Time: 2018-05-21 Origin:Site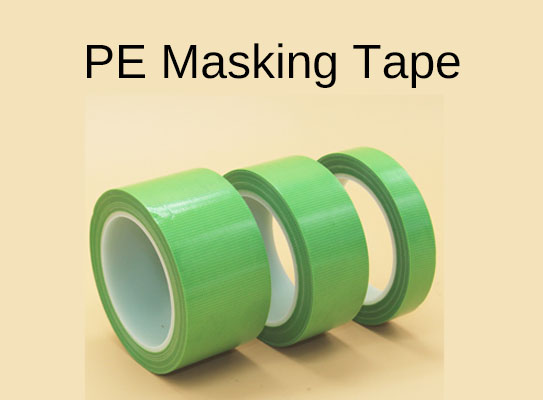 The PE Masking tape is made of PE and PET. It is coated with import and heat-resistant resin, and then after precision coating equipment and high-temperature plasticization in an oven at 150°C. Afterwards, a stable polymer pressure-sensitive adhesive layer is formed. This is the PE masking tape.
The PE masking tape generally has good performance, it is non-toxic, odorless and it doesn't need any tools when using the PE masking tape and can be easily torn. It has different colors and can be cut the size as the customer's requirements.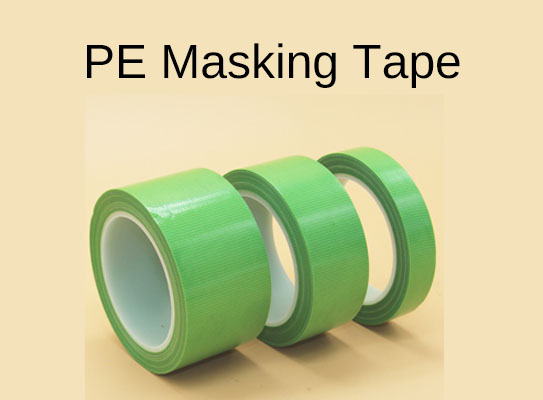 Scope of use:

1. The PE masking tape is applicable to various packaging and some electronic industries;
2. It is also a kind of insulating tape, which can be used on the electronic products.
3. The PE masking tape can also be used when the food is refrigerated.
HOT anti-slip tape