What Is The Main Usage Of Cloth Duct Tape From Kunshan Yuhuan?
Views:33 Author:kunshan yuhuan Marketing Department Publish Time: 2017-07-14 Origin:Site
Cloth duct tape is based on polyethylene and fiber composite materials, coated with hot melt or rubber adhesive. It has strong stripping force, tack, tensile strength, which can withstand oil wax, aging, leak-proof, waterproof, corrosion-proof, insulated and easy to tear. It is a strong adhesive tape with different colors for separation.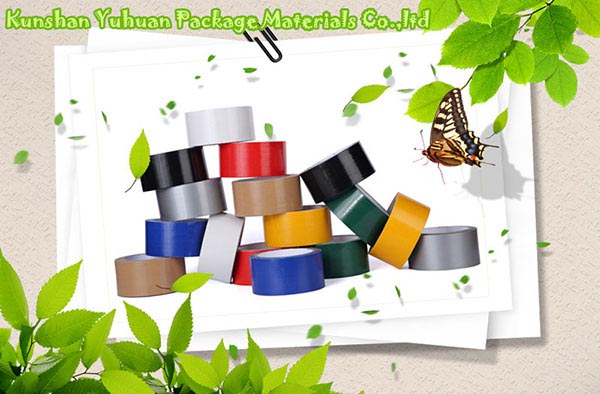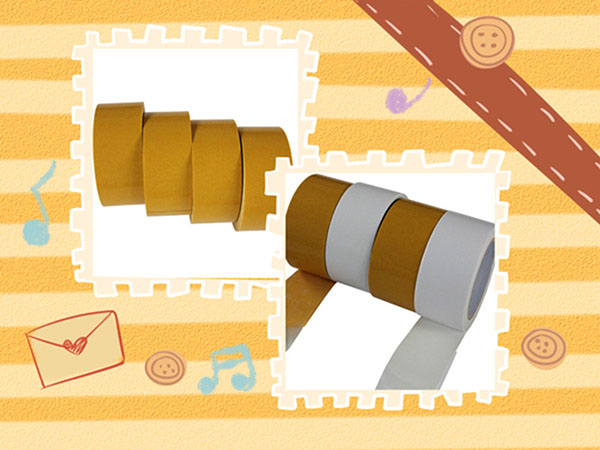 According to the sides of coating glue of the surface, cloth duct tape can be divided into single side cloth duct tape and double sided cloth / carpet tape. Double sided cloth tape is based on easy tear tissue fiber, coated with double side strong viscosity hot melt adhesive, then composited with double side release paper.
Because the surface of cloth duct tape is based on PE and fiber composite materials, it is waterproof and can withstand oil wax. So it is widely used for open-air outdoor, for example: fix carpet seams and lawn seams,etc.
Since cloth duct tape has so many features, what is the main usage of cloth duct tape? It is widely used to seal heavy packaging cartons, books backing, fix carpet seams, suture pipeline, repair and block mains connector, penetrated parts, fix the protective pad on the floor, counter top and wall; apply to bundle, fix, lap, patch in the industry and any other temporary fixed locations.