What Is The Tarpaulin Tape?
Views:100 Author:Site Editor Publish Time: 2017-08-10 Origin:Site
The tarpaulin tape is based on special aluminum fiberglass cloth, coated with synthetic rubber adhesive. Tarpaulin tape is a kind of new alternatives for repairing tarpaulin, replacing the previous cumbersome process of repairing with coating glue which is complicated and arduous . It's simple, convenient and strong adsorb-ability, has resistance to tear, wind, soak, rain and fall off . Tarpaulin tape is the ideal choice for quick repairing tarpaulin. The color is green or blue.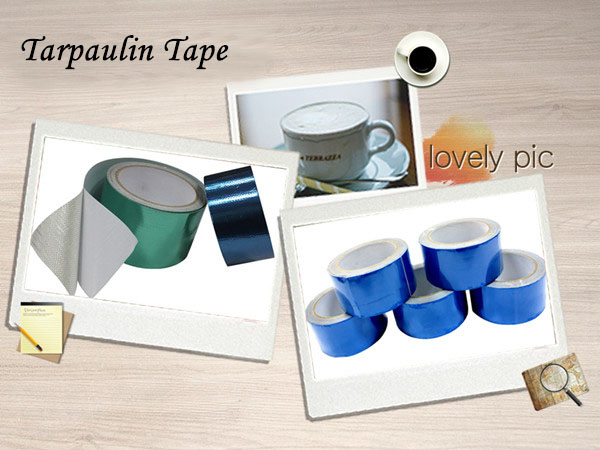 The tarpaulin tape is widely used to cars, trains, ships; the station, wharf, harbour, the airport, open-air warehouse for covering the stacked objects; temporary granary and various kinds of crops; various kinds of site up temporary sheds and warehouses on construction site and the power construction site; outer sheath of processing camping tents and all kinds of machinery and equipment; all kinds of waterproof sunscreen.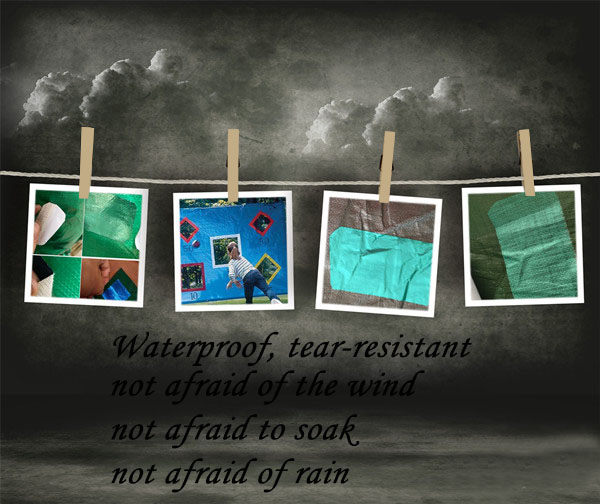 Our company not only produce the generation tarpaulin tape and second generation tarpaulin tape, but also recently our company develop the third generation tarpaulin tape. The third generation tarpaulin tape is base on glass fiber filament, the tensile strength is stronger. When you use the tarpaulin tape, please clean the tarpaulin first and then repairing. The best is to cut the four right angles into round corners, then pasting it on the tarpaulin. The edge of the tape will not cock up and the stickiness is very good. The repairing effect of the tarpaulin tape is very obvious and the effect of waterproof is also very good.